Making memories last
Nuneaton VHS to Digital are a professional, family-run business. We treat your videos or cine films with care when transferring them safely onto USB or to the Cloud.
Making your memories last for generations to come!
We pride ourselves on our commitment to provide a professional and speedy service at all times, whilst maintaining the highest quality of work.
Take a look here to see which kind of tapes or cine film you have. Audio cassettes can also be digitised.
Don't worry if your tapes are snapped, mouldy or damaged – we can usually repair them.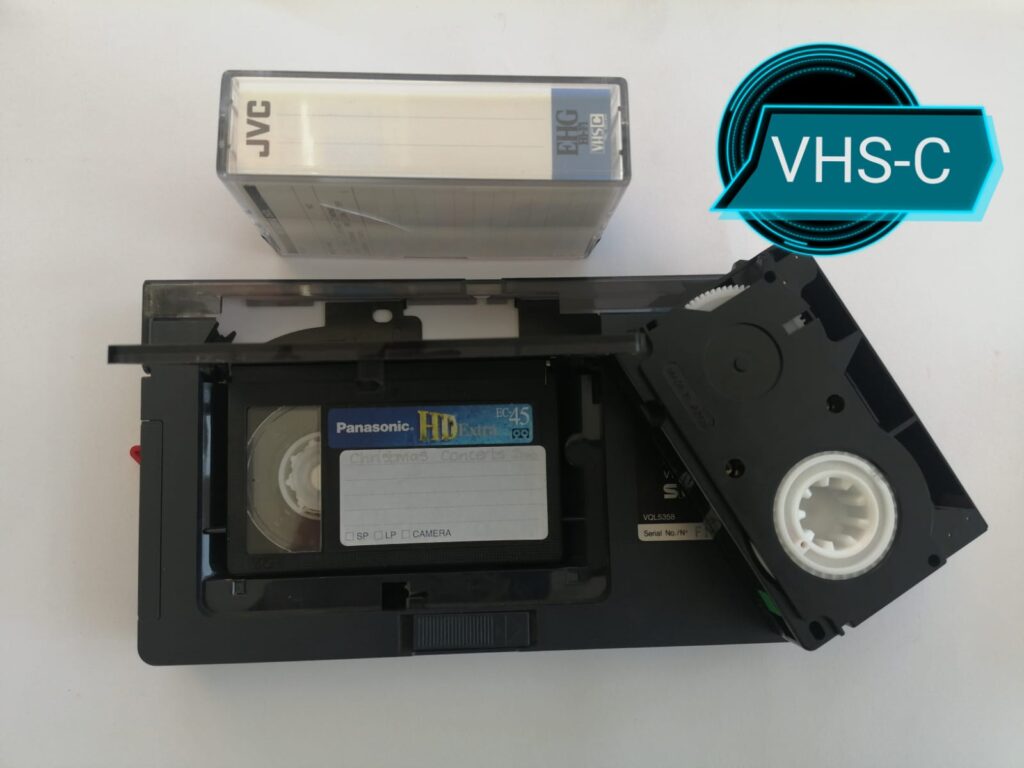 8mm or Super 8 Cine films – 3″, 4″, 5″ or 6″ reels